Land of Legends Evening Shows Tour
Tour Days: Tuesday, Saturday
Gallery
Overview
OVERVIEW
Land of Legends Evening Shows Tour
We invite you to explore the perfect environment of the Turkey's biggest entertainment park and aqualand. The Land of Legends is a theme park including 43 water attractions, 72 slides, surfing pool, artificial sea with real waves.
Land Of Legends Theme Park is decorated to be in line with the legends and tales. The park is divided to thematic sections and also includes tropic beaches with white sands and palm trees. The real penguins, tigers and dolphins are also some habitants of the park.
You may watch the performed shows and make shopping through the Land of Legends Evening Show Tour. This tour takes about 3-4 hours. We also recommend you to join our daytime tour taking place from 09:0 to 18:00. If you look for adrenaline, you should try the Typhoon Coaster which has a jumping finish from 43 meters high (which will definitely pump adrenaline in your blood). The Land of Legends also has many children activities areas in different levels such as swimming pool, water disco, pirate ship, octopus, frog and other creative water games and areas. You may visit our Land of Legend Tour page and have more detailed information about our daytime tour.
You may have an unforgettable, pleasuring and exciting evening if you join the Land of Legends Evening Show Tour. If you make your reservation beforehand, we will pick your from your hotel and transfer to the Land of Legends Park. It will be perfect. The musical shows will take you to a journey beyond your normal perceptions. The foreign and Turkish bands, singers and DJs will perform breathtaking performances. The exhibitions and special concept organizations are also only some of the activities you may favour in our Land of Legends Evening Show Tour.
You will witness the legendary moments of light, dance and music combinations performed by the famous artists of the world and Turkey. The magical music, colourful characters, fairy-tale themes taking place around you etc. all will make you admire and you will never get bored from watching these performances maybe again and again. If you like night shows and shopping, this tour exactly fits for you. You may contact to our client representatives for detailed information and respective services; you may also make online reservation through our website.
Tour Program
Land of legends Shows Tour Program

Departure from the hotel


Arrival in the park, free time, dinner is optional


Participation in the show


Return to the hotel
Departure time from hotel: 19:00
Departure time from the park: 23:30
What is included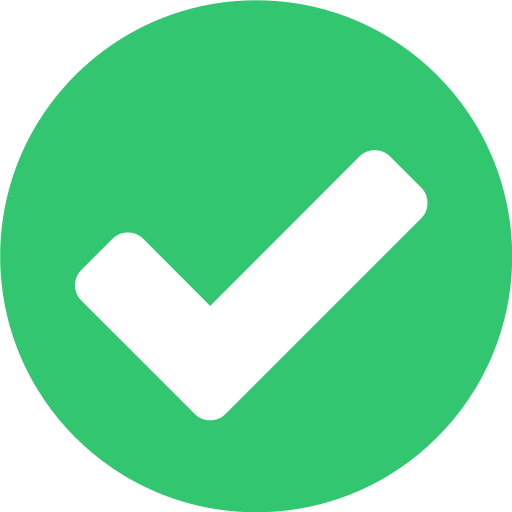 Transfer from the hotel and back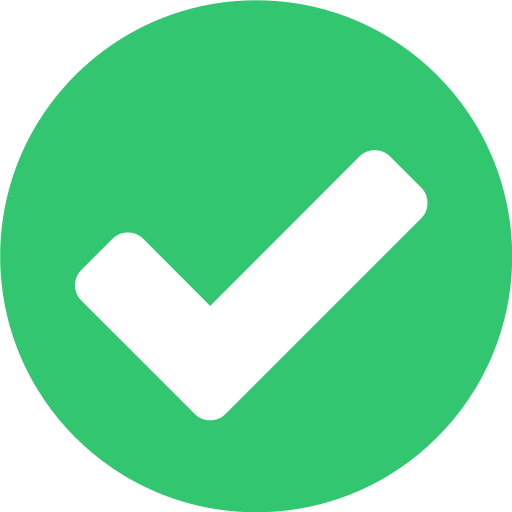 Insurance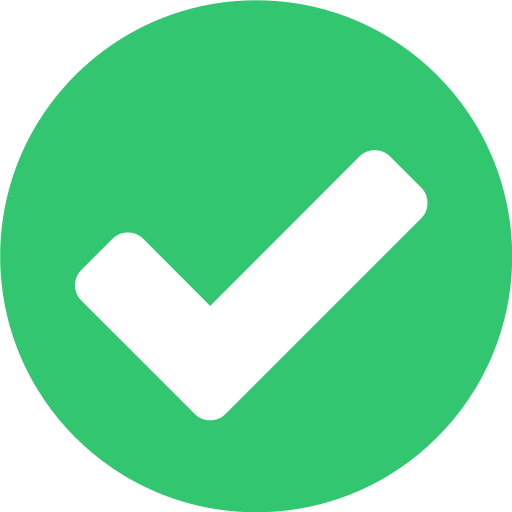 Participation in the show
What is excludes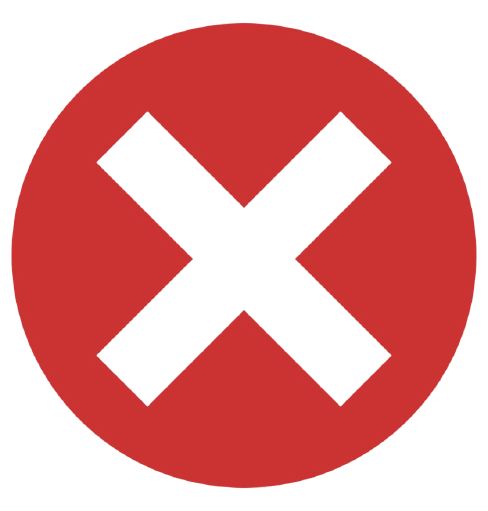 Dinner (optional)
Book now
Do not see your accomodation (hotel) here? Contact us.
Your pick up time from hotel where you stay